STEM
Students can earn college credit through our partnership with Texas A&M San Antonio. Pathways to focus on include: Robotics and Mathematics, Biotechnology and Science, and Computer Programing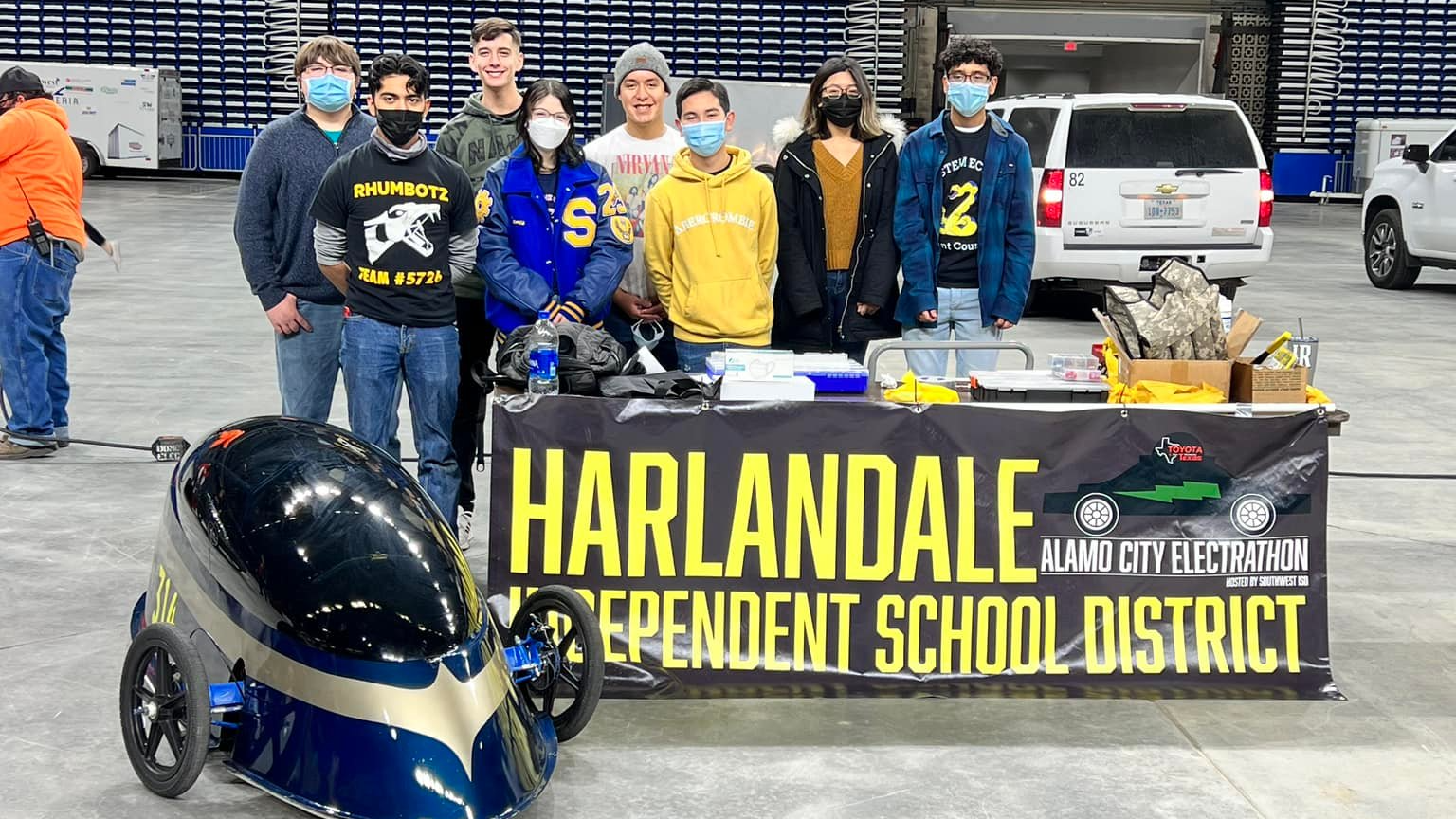 STEM

Students can earn college credit through our partnership with Texas A&M San Antonio. Pathways to focus on include: Robotics and Mathematics, Biotechnology and Science, and Computer Programing

ATHLETICS

Sports Offered: Cross Country, Basketball, Volleyball, Football, Baseball, Softball, Soccer, Tennis, Track, Golf

FINE ARTS

Programs Offered: Band, ROTC, Choir, Dance, Mariachi, ROTC, Spirit, Theater Arts, Visual Arts Elementary Fine Arts: Strings, Music, Art

CTE

Students may select from over 21 Programs of Study within 12 Career Clusters that prepare students for high-wage, high-skill, and in-demand careers. Courses are taught by teachers with actual industry experience. Students provided opportunities to earn an industry-based certification in their CTE Program of Study such as Cosmetology, Automotive, Cyber Security, and Culinary

DUAL LANGUAGE

Biliteracy development (reading and writing.) Instruction in both languages beginning in Kinder with 90% Spanish and 10% English. Instruction develops to 50% Spanish, 50% English by 4th grade. Students demonstrate positive cross-cultural attitudes

HEF

Since its inception in 1999, HEF has raised more than $1.6 million and served more than 2,000 students. HEF is continuously working to raise additional funds for students. EVERY Harlandale ISD graduate receives a scholarship to further their education

PRE-K

Full day Pre-K for three and four year old students. Texas Certified Teachers and Assistants in each Pre-K Classroom. Free breakfast and lunch served daily. Monolingual and Bilingual Classrooms. Outdoor classrooms at three Elementary campuses
ATHLETICS

Sports Offered: Cross Country, Basketball, Volleyball, Football, Baseball, Softball, Soccer, Tennis, Track, Golf

FINE ARTS

Programs Offered: Band, ROTC, Choir, Dance, Mariachi, ROTC, Spirit, Theater Arts, Visual Arts Elementary Fine Arts: Strings, Music, Art

CTE

Students may select from over 21 Programs of Study within 12 Career Clusters that prepare students for high-wage, high-skill, and in-demand careers. Courses are taught by teachers with actual industry experience. Students provided opportunities to earn an industry-based certification in their CTE Program of Study such as Cosmetology, Automotive, Cyber Security, and Culinary

DUAL LANGUAGE

Biliteracy development (reading and writing.) Instruction in both languages beginning in Kinder with 90% Spanish and 10% English. Instruction develops to 50% Spanish, 50% English by 4th grade. Students demonstrate positive cross-cultural attitudes
JOIN THE LEGACY
Free Services
Free Breakfast and Lunch Free WiFi at home Free family support services Free well-being services
Scholarships
All of our Harlandale ISD graduates receive a post-secondary scholarship through the Harlandale Education Foundation to further their education.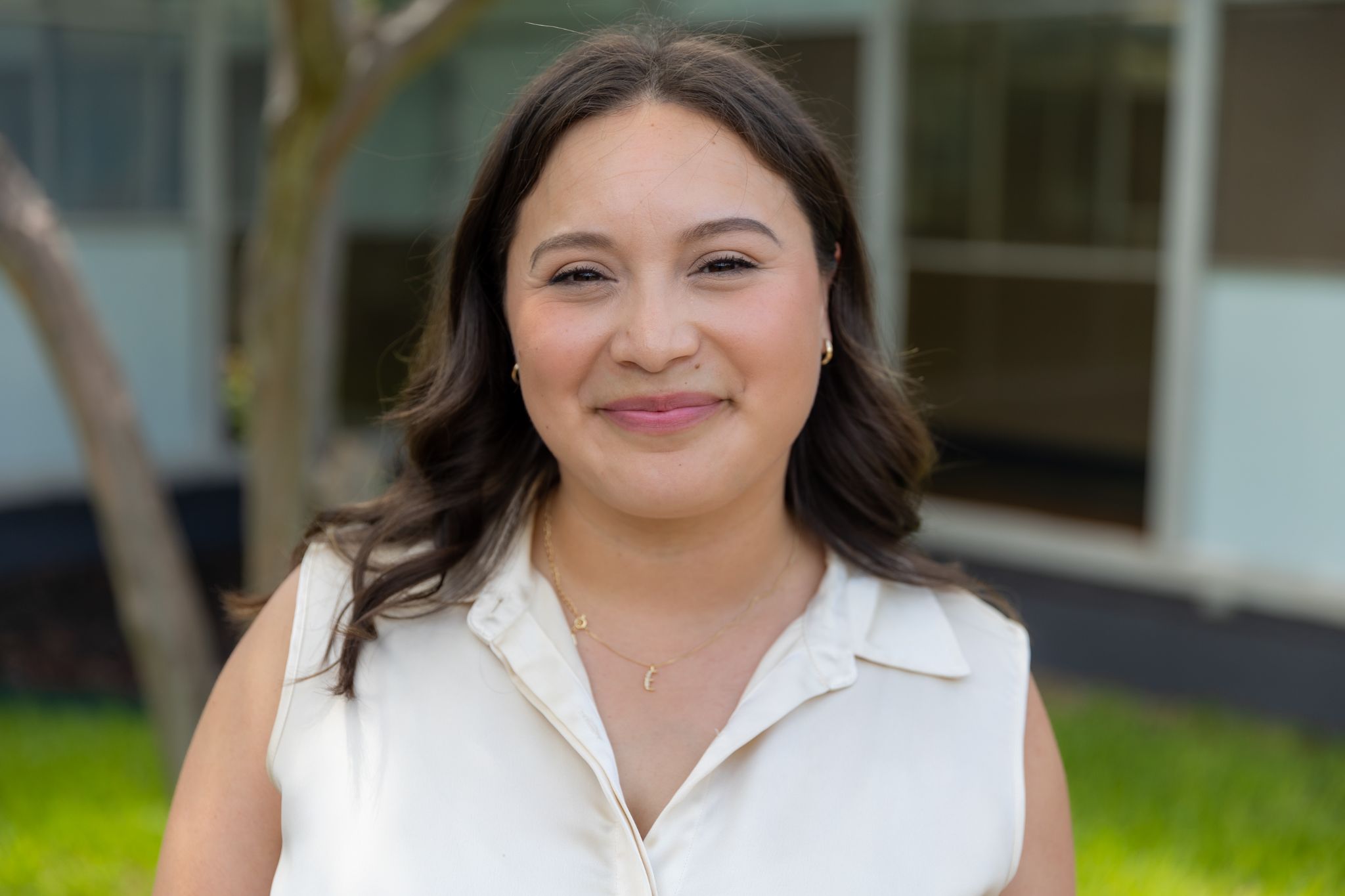 "As an alumna of Harlandale ISD I am proud to now be an employee of the district I call home. Serving my community is my biggest passion. Harlandale is Family! "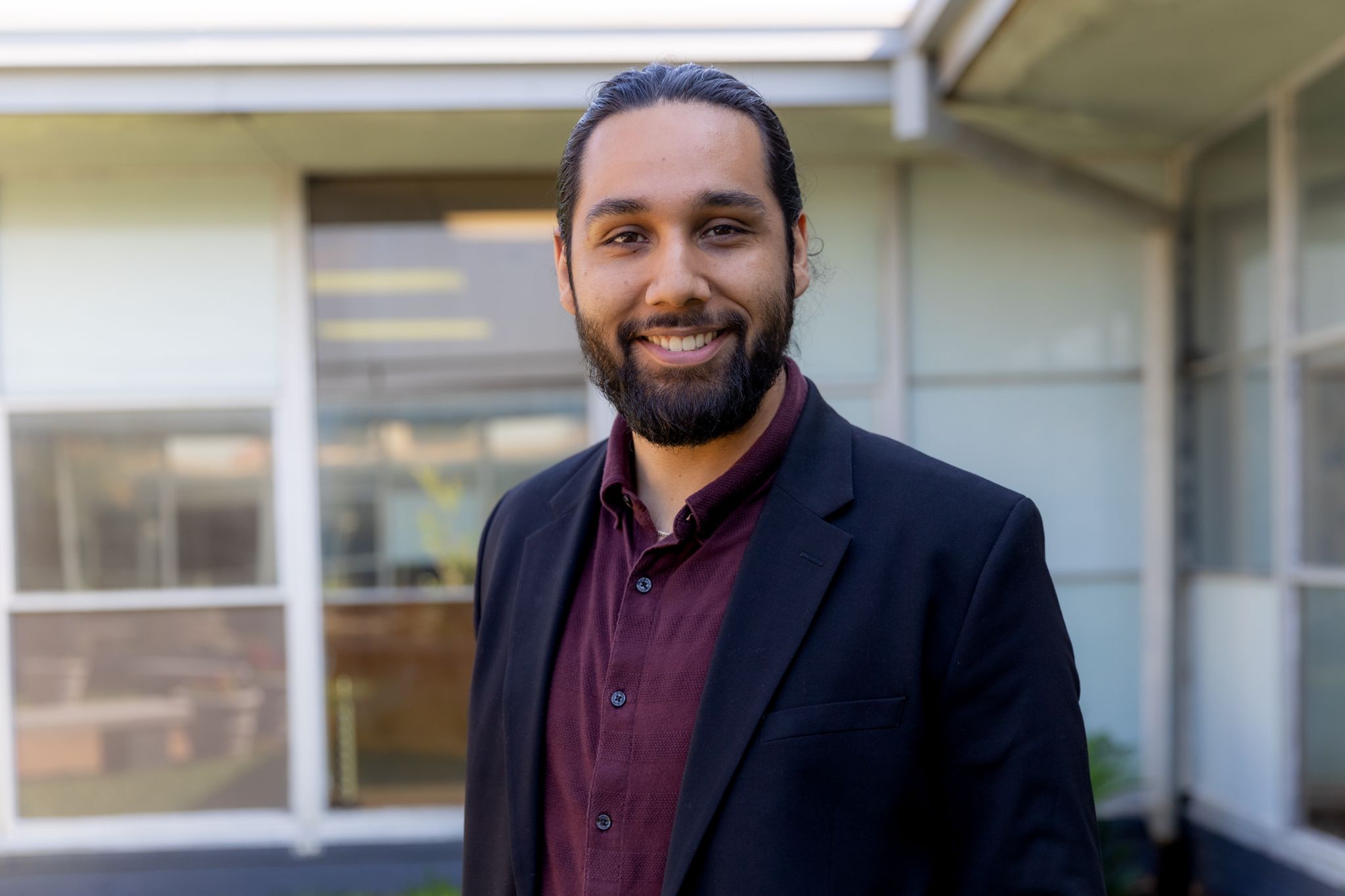 "I consider myself fortunate because I get to work with individuals everyday that are constantly looking out for the best interest of our students."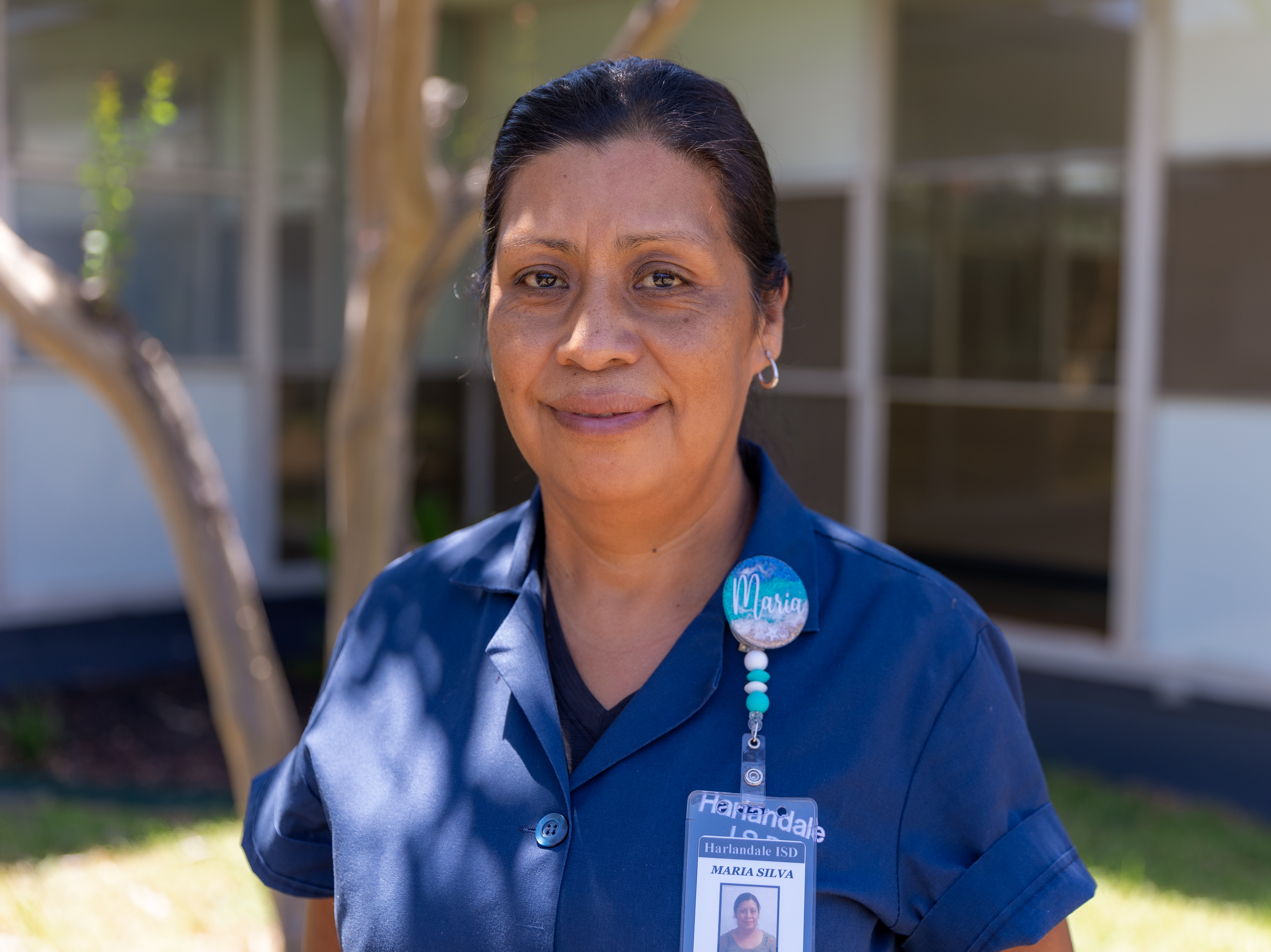 "Harlandale ha sido un lugar donde he encontrado muchas oportunidades productivas para mi crecimiento profesional. Me encanta la comunidad que tenemos, somos una familia"